Custom Set!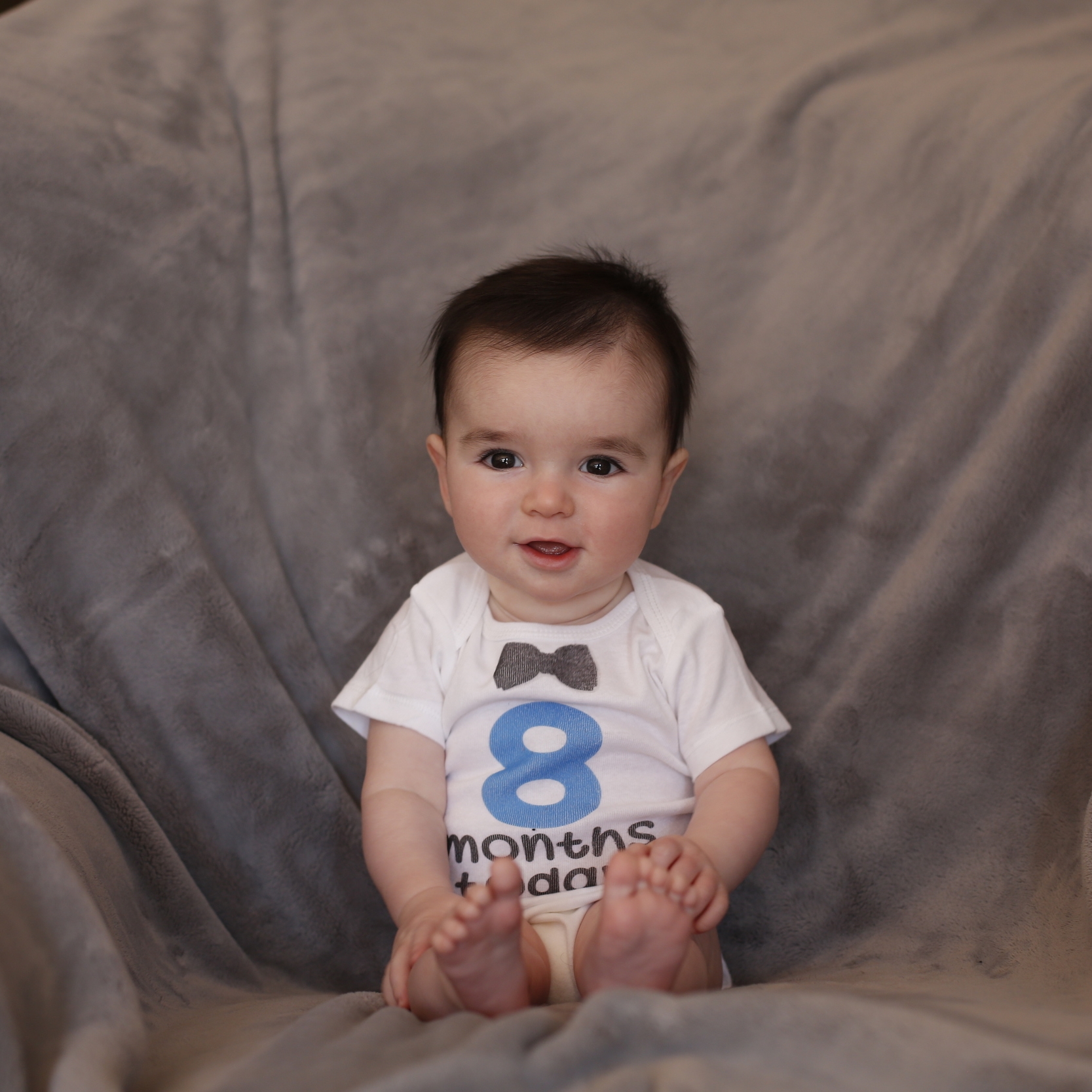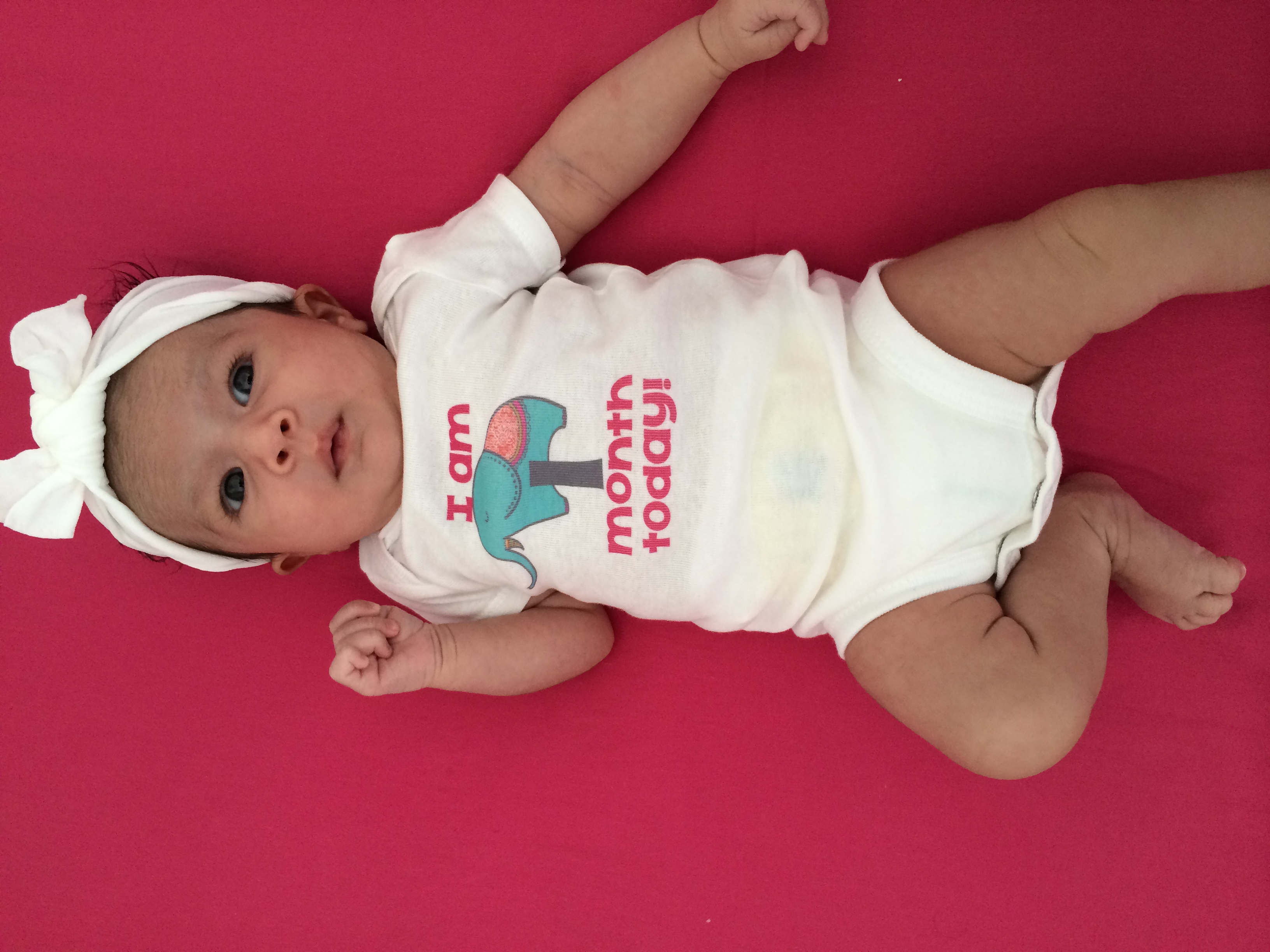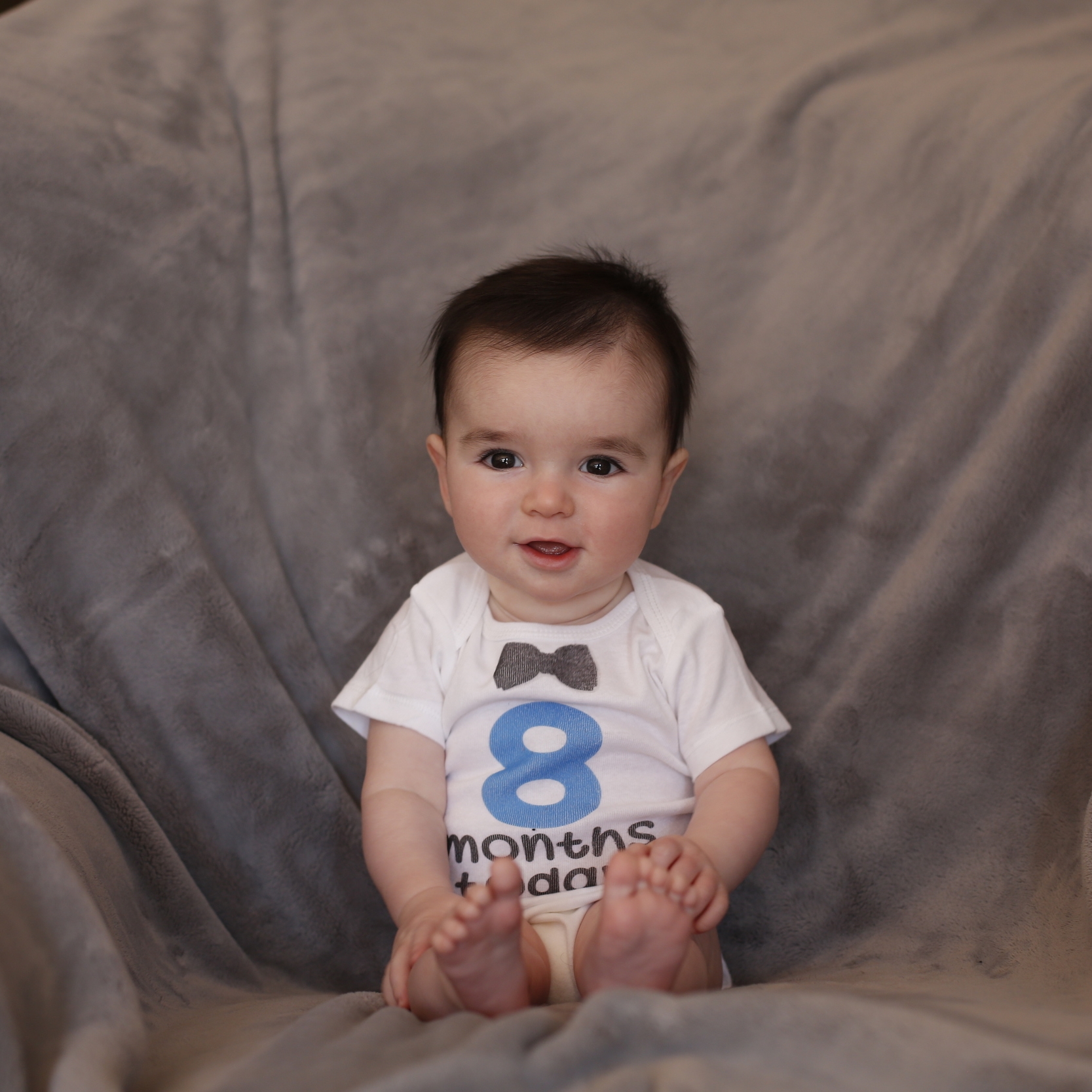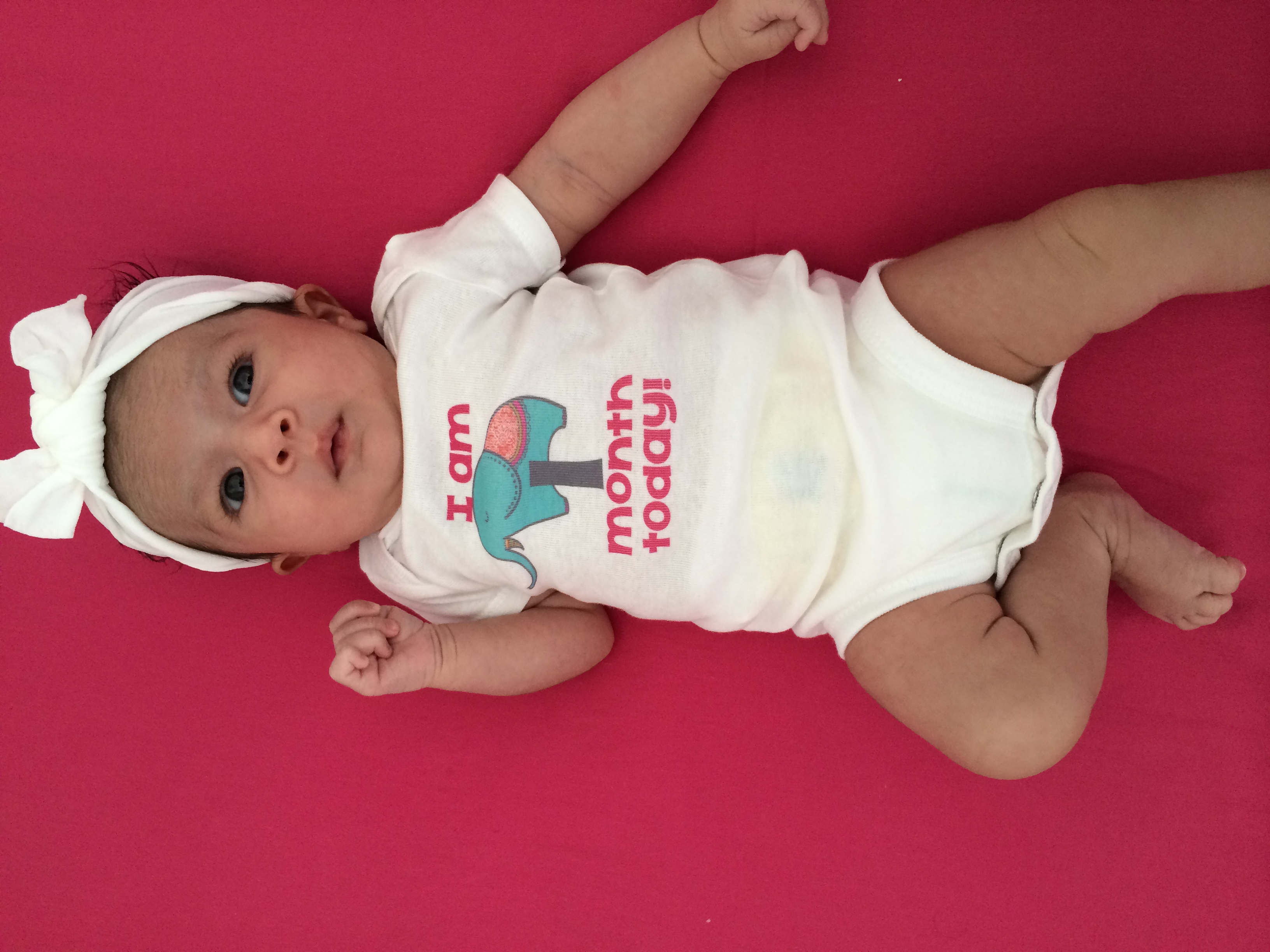 sold out
Custom Set!
Do you want a personalized theme to incorporate into your custom monthly onesies? We can design your onesies with any theme you want!
(Some examples are shown, but let us know what you want and we will design them!)
click "add to cart" to describe your desired theme...